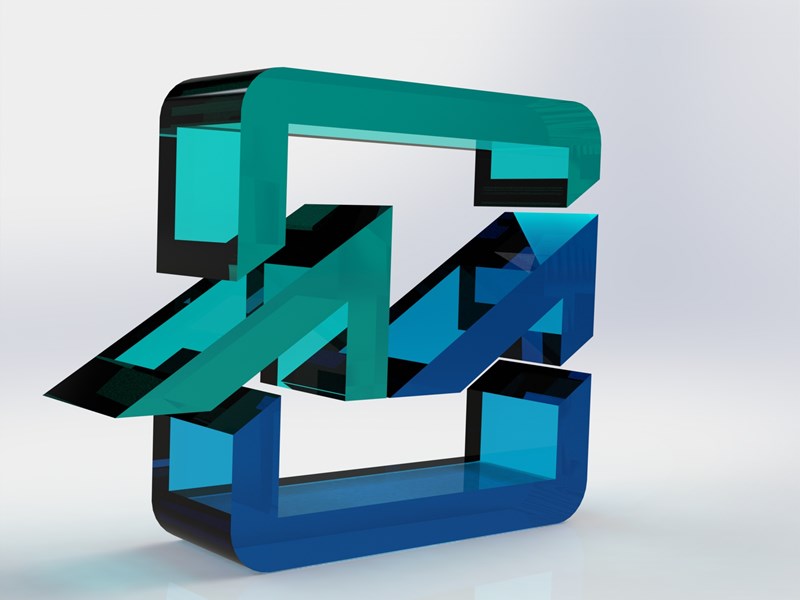 Purpose
We are committed to providing cutting-edge and sustainable solutions that inspire a culture of innovation and success for future generations.
Values
Mission Glass is a family company with big ideas and personnel that always look to push the envelope of façade systems. We deliver high end projects through the evolution of the typical means-and-methods, while seeking continual process improvement.
Team
People are the foundation of any great relationship. Mission Glass collaborates with all of our customers and construction partners to build a foundation of trust that is essential to solving the complexities of the built environment. Having a reliable team is a critical key to success and provides the groundwork for collaboration in future endeavors.
Safety
We are devoted to eliminating all worker incidents and injuries. All construction processes have inherent risk; if there is no risk, there is no reward, however, Mission Glass strives to mitigate that risk through careful planning and a culture of safe practices throughout every level of our organization.
Quality
When the site vehicles, equipment and cranes are long gone, all that remains is the finished product. We believe that doing things right is much more valuable than doing them at the lowest cost. Providing quality craftsmanship ensures the products we fabricate and install will endure the test of time.